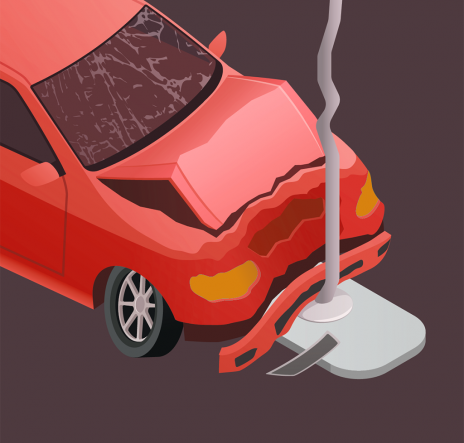 Crash Craze
Crash through the levels and make as much damage as possible ! Can you master the CRAZE! CRASH CRAZE!
PouBELLE
PouBelle is a memory game for adults and children. The game aims, through the principle of the classic memo, to educate its audience on waste sorting, a fairly common theme although important for our ecosystem.
2Pucks
Tired of button mashing, tired of the same old controls, tired of all the copy-cat games? Then look no further, because 2Pucks offers the unique gameplay you have been looking for!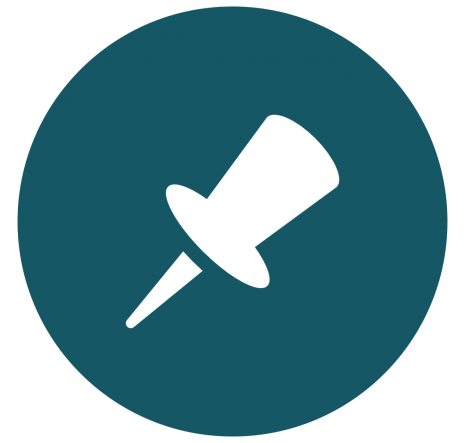 References
References is a little but handy tool for artists which allows you to pin a reference image to your screen!